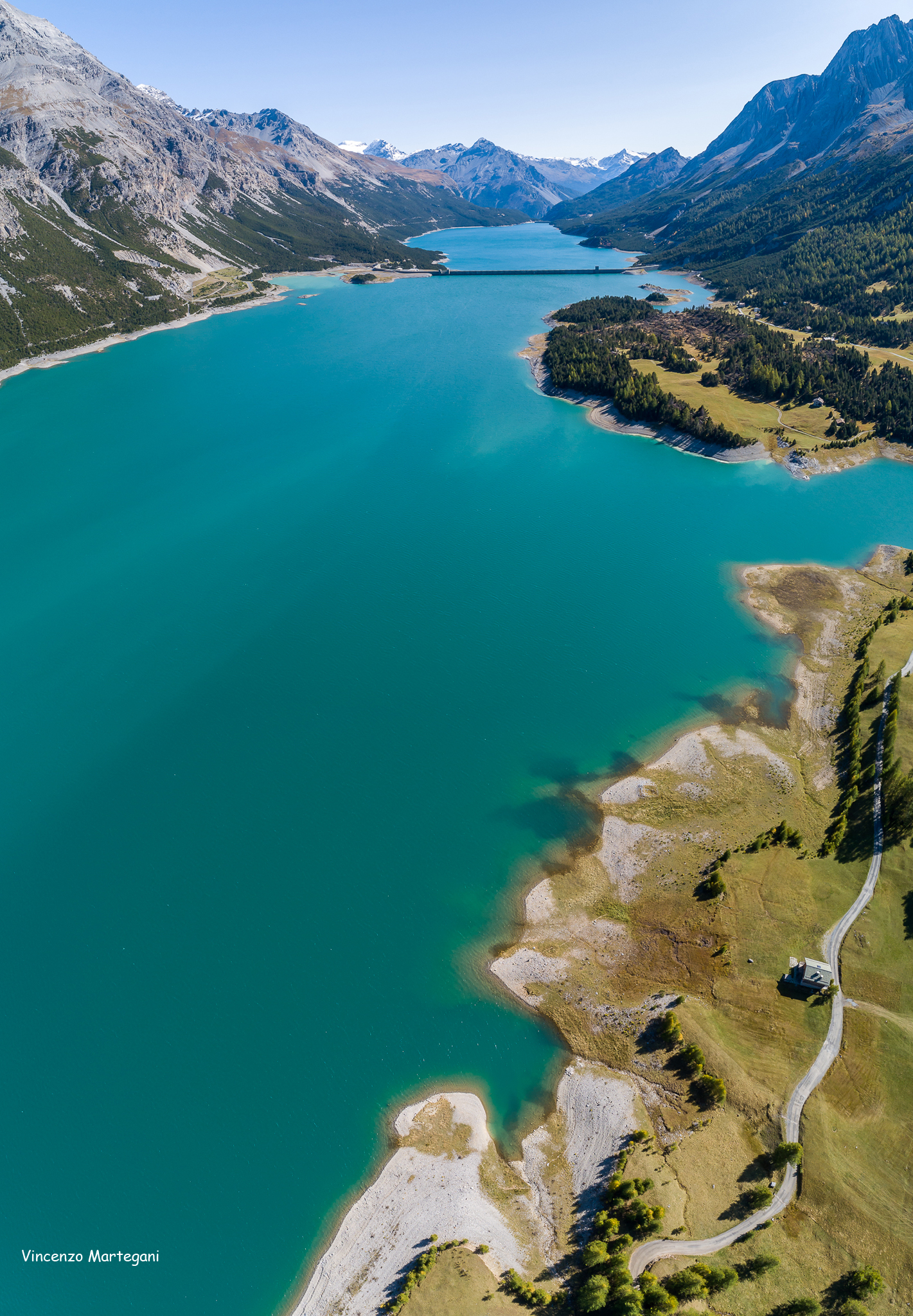 Cycling against the backdrop of Lakes Cancano and St. Giacomo in the Fraele Valley is one of the most exhilarating things you can do in the Stelvio National Park!
A unique experience using sustainable transport to enjoy the spectacular scenery.
Want to try it but don't have a bike? No problem: at our 'RENT A BIKE CANCANO' shop you can hire both traditional and pedal-assisted bikes with helmets included.
And if you want to go for a family bike ride there are bikes for children of all ages, as well as child seats, trailers and tandem attachments.
Until mid September RENT A BIKE CANCANO will be open all day every day from 8.00 to 18.00.
For further info: +39 338 2344813
E-mail: rentabike@stelviopark.it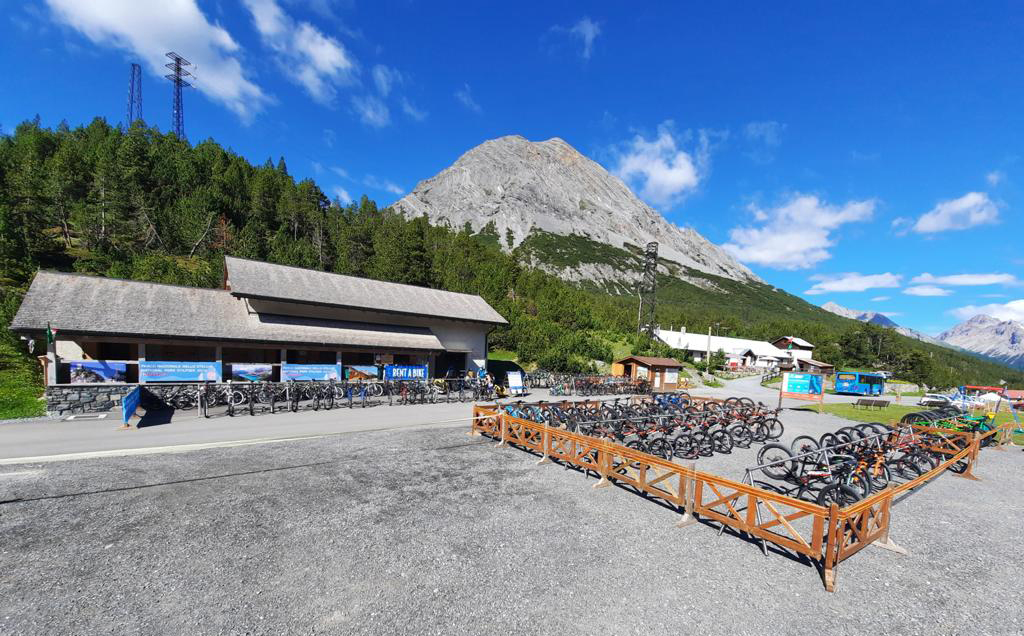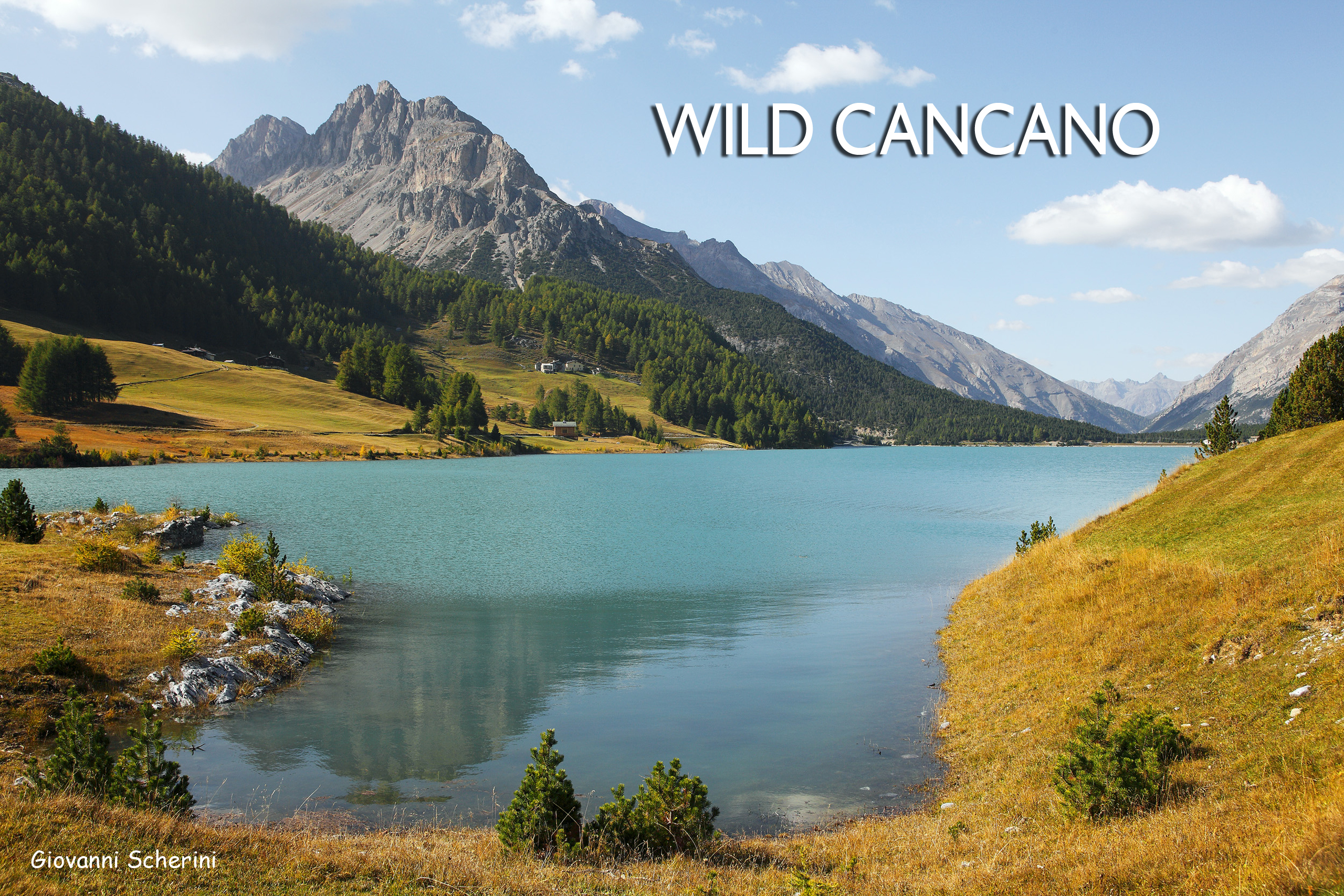 WILD CANCANO – AUTUMN 2021
Four unmissable electric mountain bike excursions along two spectacular routes in and around the valleys and Lakes Cancano and S. Giacomo. An expert guide will accompany you at high altitude through wild, uncontaminated natural surroundings, where you can enjoy fresh mountain air and breathtaking views.
The four outings will take place on the following weekends:
18-19 September

25-26 September

2-3 October

9-10 October
Our expert guides offer the following routes:
VAL DEL GALLO Immerse yourself in nature (39km)
VAL VIOLA Alpine lakes and glaciers (49km)
For each excursion the route will be chosen based on the preference of the participants at the moment of booking. The minimum number of participants for each outing is 5 people.
The registration fee is € 50 per person.
For further information call +39 338 2344813

HOW TO REACH CANCANO
It is easily reached by bus via:
– Perego bus service from Bormio (at 9:05 and 14:15 returning at 12:45 and 18:20)
– Cancano Express departing from Piazza IV November in Isolaccia every day at 9:30 and returning at 17:00. From 7th to 22nd August there is an extra departure at 10:30 returning at 18:00. Tickets (€ 3 single, € 5 return) are available in advance at the Valdidentro tourist information centre.
It is possible to reach Cancano by car and motorbike, paying a daily toll of € 5. You can buy tickets at one of the two ticket machines installed at the side of the road (one just after the Sasso Prada picnic area, and the other in Plazurban, just above the village of Pedenosso.)